seattle 1 day pop up workshop
Are you ready to pivot and take some big steps in your business? Often times, we go thru quick growth spurts in the beginning of our business and then...yep, get complacent and stay at the same spot for longer than we should. It might not be a bad spot, but it aint a spot of growth. As creatives, with so many ideas and concepts pulling us in multiple directions at all times, what we need is a chance to pull away, focus and do some big changes in a concentrated amount of time. Those deliberate, smart changes can bring a huge impact on your brand. That's what I'm here for.
You need a kick in the pants with Andria Lindquist Online. a 1-day pop up workshop. come. learn. take. grow.
Sometimes you aint got time for a week long workshop up in the mountains, you need the info fast and hard and hey, its ok that there wont be a campfire or tears, but you'll walk away with a smack in the face for your brand and business. Tangible exercises and takeaways, no secrets, no fluff, lots of info and teaching to take your brand to the next level.
A class-like workshop with all the info packed into one solid day together.
WANT MORE INFO? READ AN IN DEPTH POST ON MY BLOG
WHAT THE DAY WILL COVER:
Creating a Strong Brand Identity
Developing a Voice
PDFs & Pricing Guides
Growing a Demand
About Me's that Dont Suck
Getting the Clients you want
Culling & Editing
Curating a Cohesive Look
Blog Aesthetics & Writing
Q&A
WITH THE OPTION TO ADD ON:
2nd Day Live Shoot // Teaching with...
Talking & Directing
Symmetry & Form
Creating a Cohesive Shoot
Finding the Best Light
+ More
THE WORKSHOP WILL INCLUDE:
Catered Lunch
Drinks and Snack Bar
Welcome Gifts
The Best Time Ever
Optional Meet up + Drinks in the Evening (i mean wine, is that really even optional?)
10am-6pm // Catered Lunch // Snack Bar + Bevvies // + Really Good Times + Optional Add-On Day 2 Live Shoot
// 1-Day Workshop $950 (June 12)
// Day 2 Live Shoot Add On + $400 (June 13)
USE PROMO CODE: EARLYBIRD for $100 off your ticket thru the weekend!
Click thru to get your ticket below, Day 2 Live Shoot is an option to add on during checkout.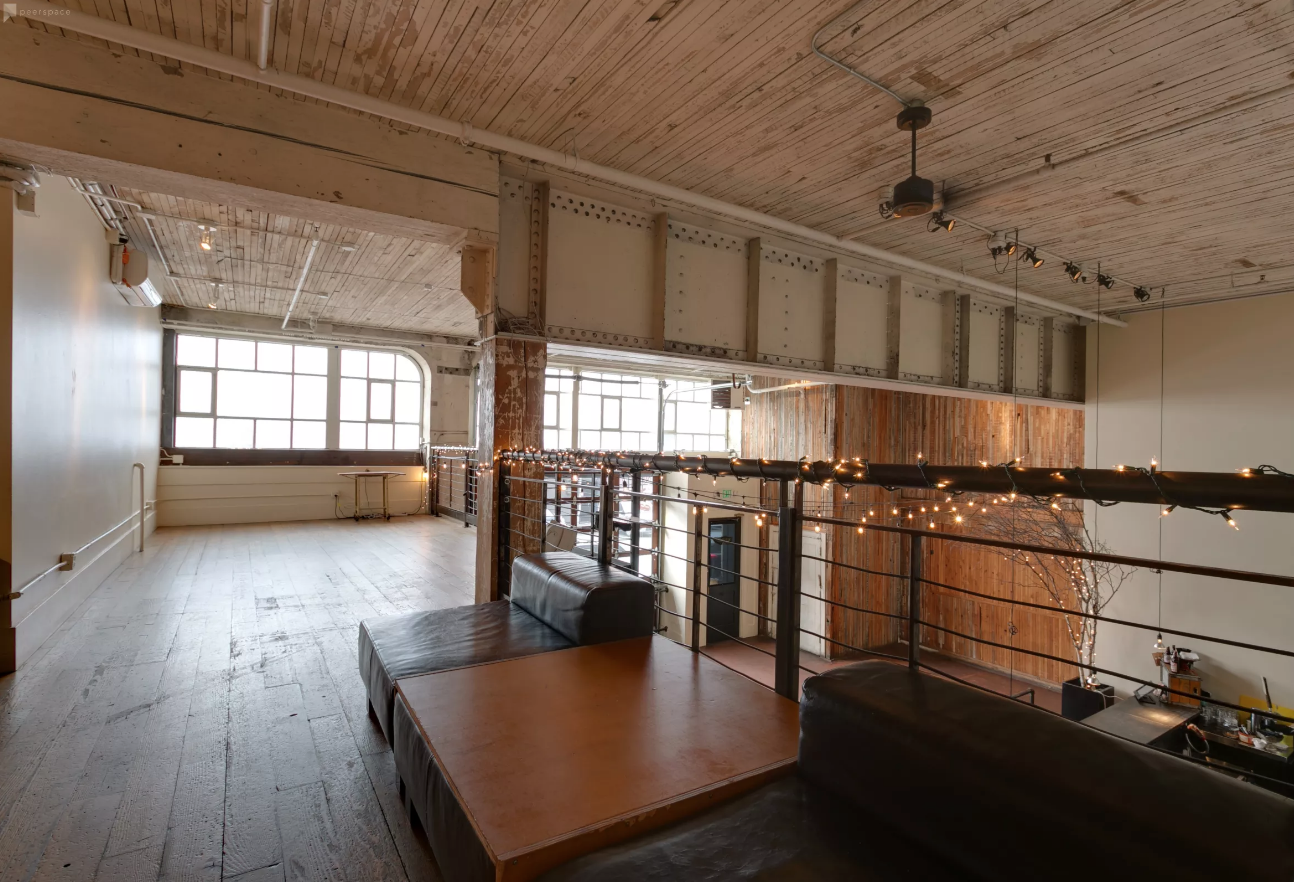 OUR SEATTLE VENUE
Our bomb Seattle venue is literally smack dab in the middle of the best few blocks of food, music, bars, desserts....you couldn't be in a better location. Which is so lovely, because you'll have to walk all the way across the street for our post-workshop bar hang + drinks. Uber here or park all day and you'll be in the center of so much good Seattle offers. If you're traveling to Seattle for the workshop This Hotel, This Hotel and This Hotel are close by.