Mentor Sessions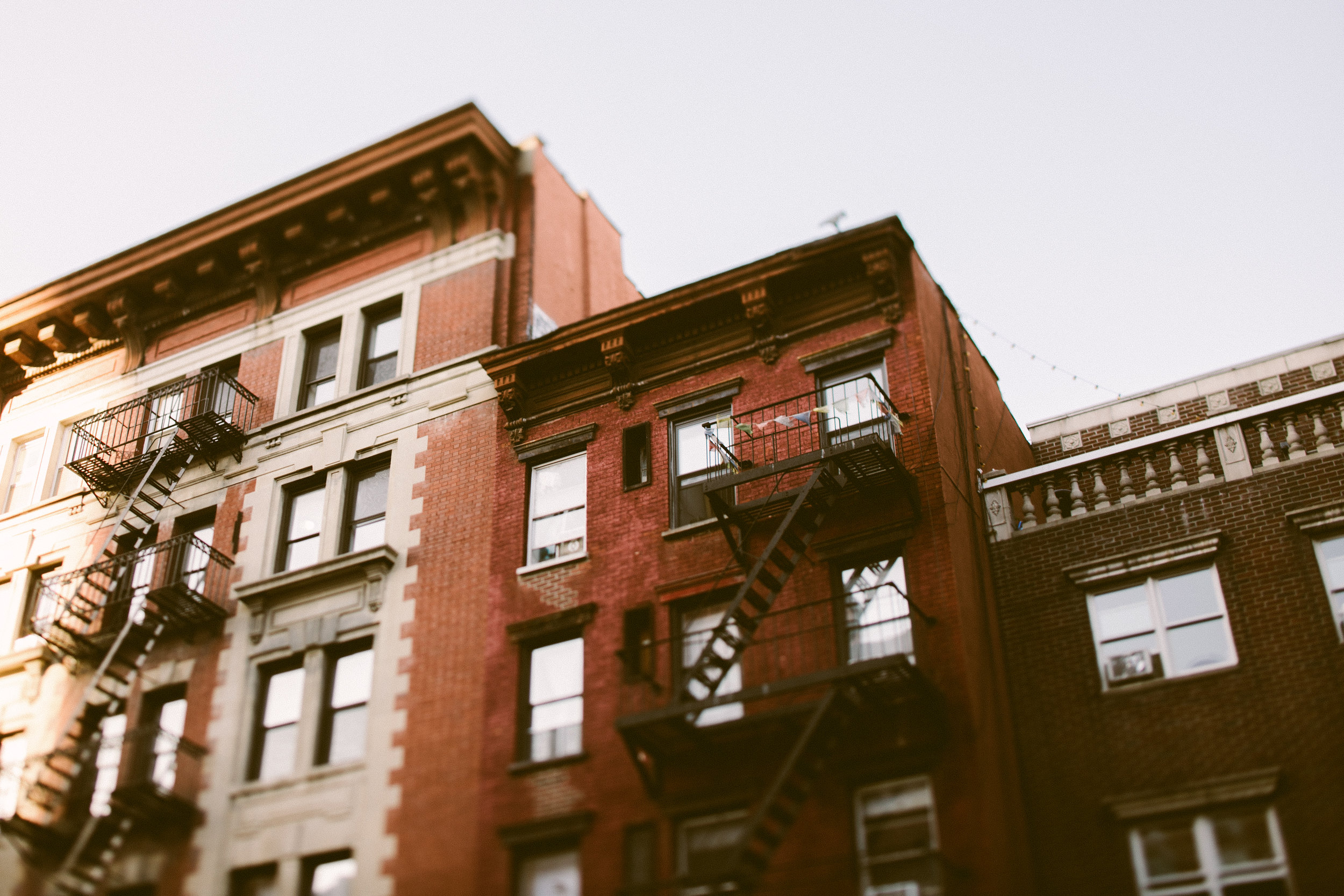 Online & In-Person Mentoring Sessions
Coming Summer 2018
Maybe we're in different states. you might want the one on one time to go over the exact concoction of what you need to learn and grow, ask questions and have the time to talk over exactly what you want. Mentor Sessions are for you.
MENTORING TOPICS:
PORTFOLIO REVIEW

WEBSITE & BRAND FEEDBACK

CULLING & EDITING IN REAL TIME

DEVELOPING A COHESIVE LOOK

GROWING YOUR DEMAND

BUSINESS STRATEGY

BLOGGING & VOICE

SHOOTING TECHNIQUES

...ANYTHING YOU WANNA COVER
Online mentoring sessions are available in a few different options:
3 Hour Power Sesh // You'll get a full hour brand and portfolio review + Choose 3 topics to hit hard. ($900)
6 Hour Long Haul // Broken up into two separate 3 hour sessions. You'll have a portfolio and site review, 5 topics you want to approach, Q&A, homework for the 2nd round, feedback on new site additions (About Me, Voice, etc). The best option for a big change on your brand and and approach. ($1200)
All Day In Person Session // We will spend an entire day in person going over Site and Portfolio review, approach your voice and impact to your clients, editing and fine tuning your look, any topics you want to approach, bounce ideas off me, and create a plan of attack for your brand. end the day with a live shoot where I will be teaching while I shoot, give you an opportunity to shoot the couple as well with feedback from me. This is the most intensive and impacting mentor session. Lunch is included. ($1800)
Mentoring Sessions, regardless of which one you choose are highly flexible. I want these days to be the most impacting to you and what you need. I bring structure for those that would like it, but we will work together to make your time exactly what will bring most change to you and your business.
IF YOU'RE LOOKING TO BOOK A MENTORING SESSION, PLEASE GET IN TOUCH. I AM TAKING A LIMITED AMOUNT.
SHOOT AN EMAIL TO ANDRIAONLINE@ANDRIALINDQUIST.COM WITH "MENTORING" IN THE SUBJECT LINE.