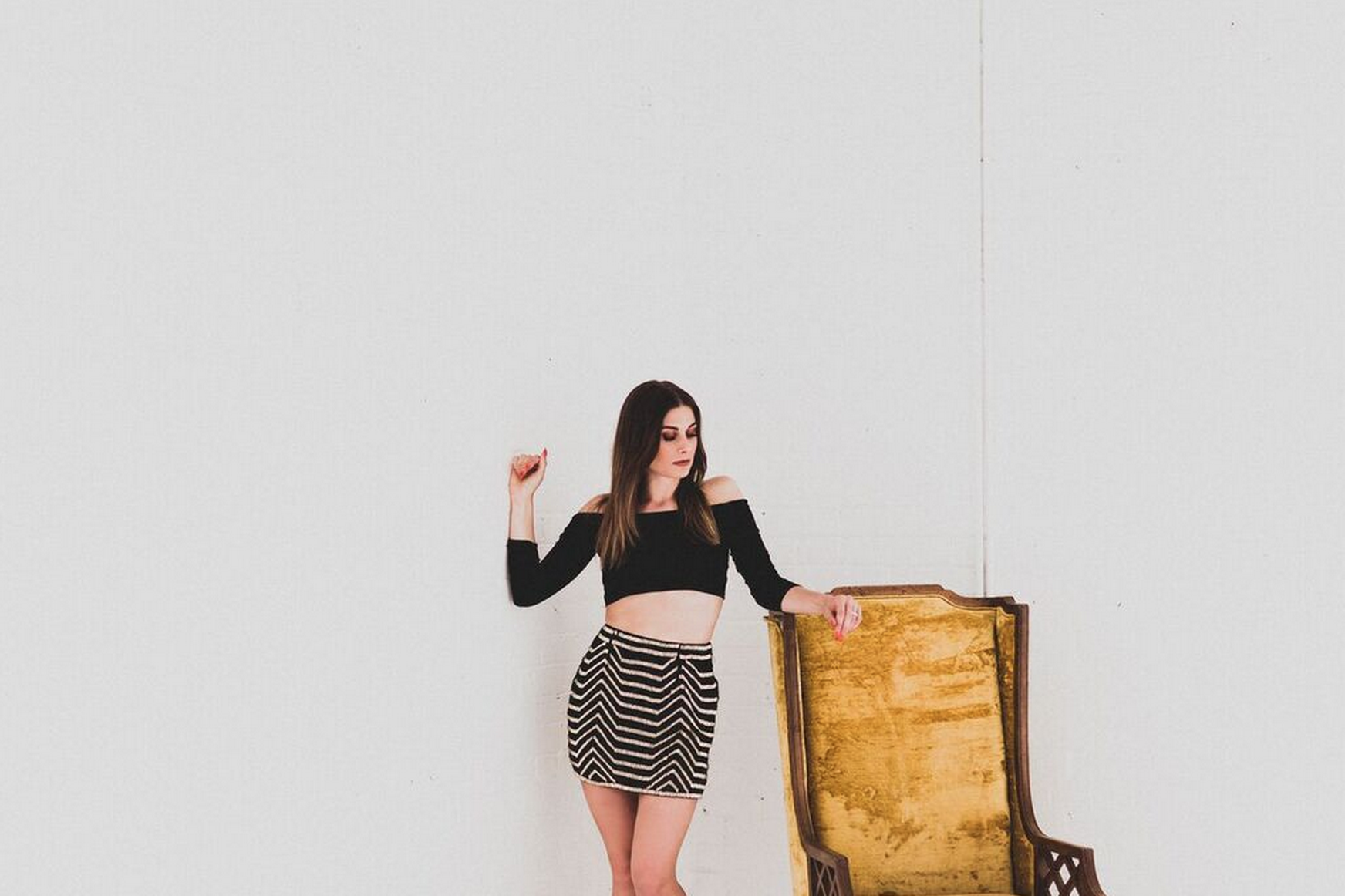 seeing your brand become a true reflection of you. booking clients that make your heart fucking sing. well, thats just what we want isnt it.
After almost 8 years of teaching and mentoring, it was time to make this thing official; grow and bring Andria Lindquist Online to life. Over the past 3 years, I created Oh Sh!t, Workshops and brought the 3 day workshop + retreats in Palm Springs, Nashville, San Diego and Vail. International Speaking has taken me to Wales and Stockholm two times over. I'm one of those freaks who gains life and energy by speaking and teaching - its an incredible thing to be a part of that positive pivot in someone's business. Now, I'm able to create and share something on a larger scale, able to reach more and go beyond what I've been able to do before. My mind is bursting with ideas and its an incredible place to be, this is the zone i thrive in and live for. With Andria Lindquist Online, I'll be offering pop-up 1 day class room style workshops in different cities across the US, online classes, one on one mentoring and templates to use for your own business. I'll be be releasing these over the course of 2018...make sure to get on the mailing list to get first dibs on spots and info.
It's really my aim - in whatever I do when teaching - to bring real tangible ways to bring change to your brand, give you real life examples that I practice and information that you can take and apply to what makes sense for your business. My goal is not for their to be little Andria Lindquist's around the world - literally the opposite - because what makes the most successful business is being able to tap into your unique personality and inject it into everything that you do. The information that I teach is to light a fire under you to look no further for inspiration than yourself. Takes some time and some experience under your belt, but man, when you do it right....your clients will feel a connection to you and you will see real results in your brand.
Whatever avenue we work together on, you'll have information heavy topics, take home challenges. I'm aint hiding anything...I'm so happy to share what I've learned over the years and the ways I've been able to create a successful brand. I'm so inspired to bring my experience to you and your individual vibe - its gonna be a goood time.
I obsessively pour over what I do to bring information to you. This isnt thrown together, put into a power point, hoping to make a few bucks. Not here. I can promise you that. Over the past few years, I've been able to put together content and see brands be completely changed and positively impacted - seen photographers really truly create a voice and identity and with that, increase bookings and the type of clients they want. It is incredible thing and not something I take lightly. I know that you can go anywhere to get information and I will never take for granted that you're here and putting your trust in me. You can count on professionalism, spunk, a true heart behind what I do and real tangible things to walk away with and apply to your business. Not just stories about me, not just a video montage of my work. We'll get right down to it, and I'll probably be out of a voice by the time we're done.