oh hi, Im andria
You're here, odds are you didnt just stumble here browsing the internet. My guess is, you're here with a reason and a fire burning in your little entrepreneurial heart. I have that too. The fact that we possess the power to put in the work and see real results with our business is so empowering. Isnt it?! Gets me real amped up. We really do control our future in business and I'm so fucking passionate about putting in the work and staying true to your brand in order to see real success - but more importantly - feeling connection to the identity you represent within your brand. It's often those small, deliberate, smart changes that bring the biggest impact - felt by you and your clients and I'm here to challenge you to taking those steps and seeing that change. I want to empower, encourage and light that fire under your ass to become exactly who you want to be as a creative and business owner.
me me me
There's no chance I ended up in a creative industry by chance. For as long as I can remember, I have been taking what was expected for something and doing what I wanted. In may have gotten some rolled eyes, but I feel my truest self when I can feel an idea wash over me, give myself completely to it and then put in the work to see it come to life. There is literally no better thing in life and that is why I have such an intense love to see that happen with others and their business. It's addicting, and better yet....fulfilling.
biz'nass
I've always had quite the opinion, an obsession with getting the details right, and a real damn persistent personality that is only interested in the best - doing my best and giving my best. It's my true true calling to teach and I feel my most alive working with other entreprenuers in order to bring out real results in their brand and business. I'm so excited to be giving a real platform to this area that I've been so in love with and connect with other creatives and kick some ass. Let the gooood times roll.
me him her
Here's the real good one. Family. Every morning, my husband grabs P out of her crib & she pounces between the two of us, saying "hi hi hi" over and over. I got married just over 2 years ago in Mexico & Palm Springs. Twice, for good measure. And then, we welcomed our daughter Portland into the world exactly one year to the date from our Palm Springs wedding. Portland is not just like any baby, she's a cool baby. We are our happiest selves, with a slow morning, coffee, netflix, and shopping downtown.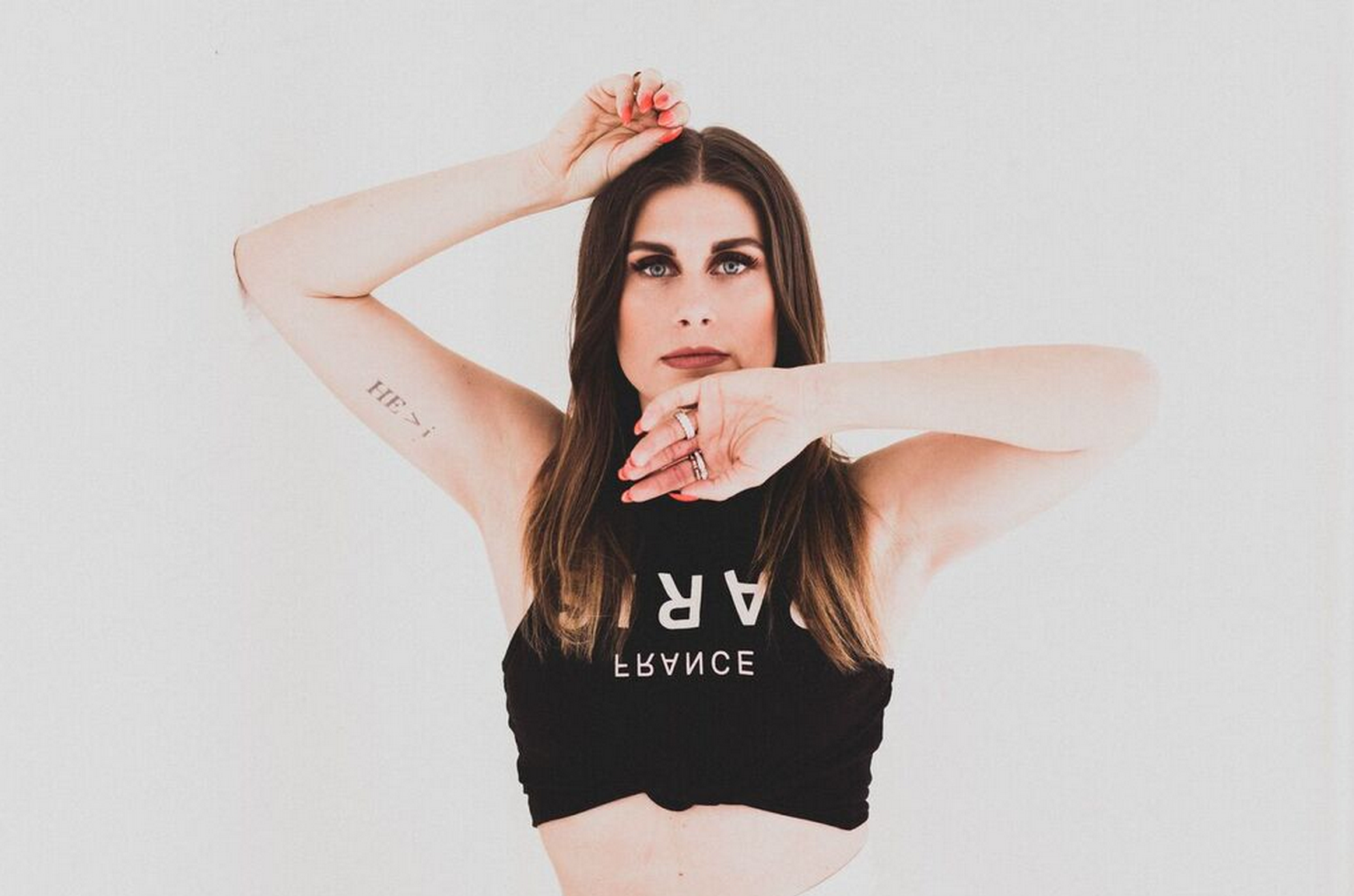 im that loud girl in the room with a lot of ideas, a creature of habit, a super weirdo with my daughter, a backseat driver and the one that eats the same one thing off the
sushi menu.
yea yea yea, i might be weirder than i am normal, but i also really care for those in my life. i prefer quality over quantity. except in my closet. i'm a talker and i love frozen chocolate chips.
We all have strengths and I feel so blessed that I have a pull to challenge and teach. I'm not here to talk about me for shits sake...I want to see you feel strong and in control of your future in business and thats my aim here. We own what we do, and with that, we have the power to bring our ideas to life and see the success that comes with it. Lets get to work!